Configuration instead of coding. With the modular toolkit Testify.
With Testify's no-code modular toolkit, you are perfectly prepared to make quality measurable at every stage of your production process.
Contact Sales
Outstanding functions for
Managing your quality processes.
---
Testify is the modular construction kit for mapping all kinds of test processes in all business units,
in one single tool.
What customers say about Testify
---



It's not just that handling has become extremely easy - we no longer have to record a single log by hand - but employees have also become more aware of the quality and safety of our products and actively exchange information about them. This has brought them more together.



With Testify, we now have 100% documentation quality, which would not have been possible before with our resources.



0% Paper, 100% Testify. From 2021, logging will be completed throughout the company without paper and fully documented in Testify.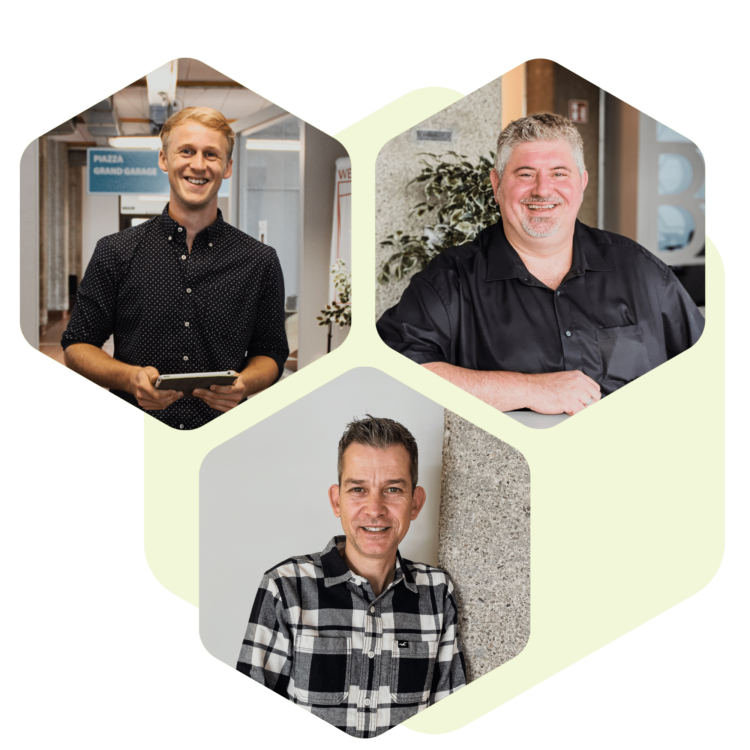 Want to learn how Testify's features can help your digitalization strategy?
Arrange an appointment today. In a personal consultation, your individual use case will be analyzed and you will receive detailed insights into the functions of Testify.