Data-based quality assurance at every stage of your production process.
With the software for quality management, you digitally control and document your business processes in accordance with standards across the entire value chain.
Well-known customers already rely on Testify for quality assurance of business processes.
---

Consistent quality from supplier to customer -
with Testify's eQMS.
---
Establish standardized, seamless auditing processes across your entire business units. Data-based, easy to learn and intuitive to use.
Specific sources of issues
at a glance.
Get a complete process picture thanks to gapless, seamless documentation of inspection processes. Reduce issue rates and improve process quality.
Improve customer focus.
Interact with your customers on a digital platform. Take your customers' needs into account and increase customer loyalty.
Successfully plan and execute audits.
With Testify, you can be audited at any time. Process documentation is available at any time in compliance with standards.
Audit-proof document management.
With Testify, you have a central information point for the proper documentation of test processes.
Measurable quality performance across the supply chain.
Get a holistic picture of your quality performance across the entire value chain.
Faster, data-based troubleshooting.
Consistent quality awareness across all business units enables a faster response to problems.
Functions to make quality measurable and tangible at every step of the process.
---
Testify's digital WebApp allows you to document and control any type of testing process.
Platform independence.
Access from any device, regardless of operating system.
Flexible configurtion.
Avoids follow-up costs due to customizing.
Approval processes according to ISO.
Map ISO processes according to valid standards.
Integrated issue management.
Enables you to identify, analyze & fix sources of issues.
IT-independence.
Saves you valuable resources during implementation.
Multitenancy.
Optimizes separate data management with identical processes.
API connection to third-party systems
Ensures you seamless communication with other systems.
Structured data collection.
Helps you make data and fact-based decisions..
Automatic analyses in real time.
Makes KPIs for processes tangible and provides a basis for process optimization and quality improvement.
Testify turned our employees into quality employees.
There has always been a gap between our vision of quality excellence and turning that vision into reality. Testify has bridged that gap and helped us turn production employees into quality employees.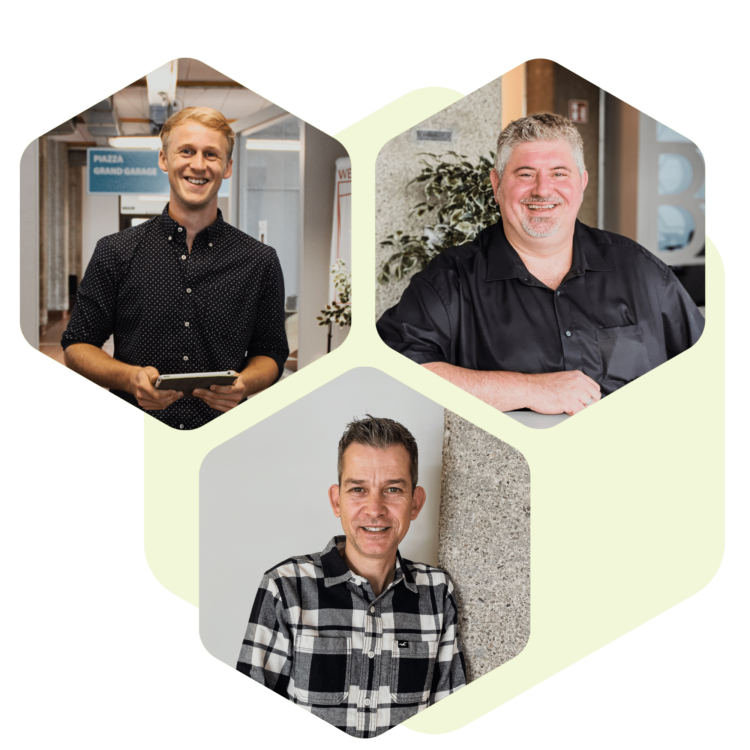 Ready to increase your quality performance across all production steps?
In a meeting designed individually for you, you will gain a detailed insight into Testify. Together we will clarify your questions and specifically address your requirements. We look forward to your request.